Apple introduced the iPhone X on Tuesday, the most powerful smartphone ever launched by the company, with several new features such as the inclusion of a facial recognition sensor and an "infinite" screen, with a new resolution, made possible by the withdrawal of the traditional button.
The new smartphone was unveiled today by Apple chief executive Tim Cook at an event that also served to officially inaugurate the company's new headquarters, Apple Park, in the city of Cupertino, California, United States.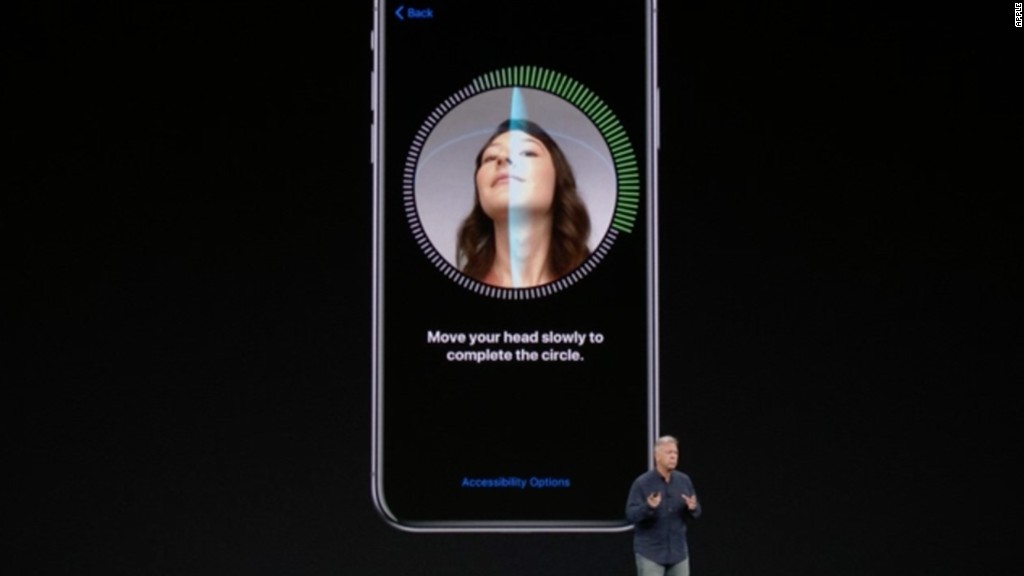 The iPhone X is the name of the device with which Apple celebrates the ten years of the launch of the iPhone, an essential device in the social and technological revolution of smartphones.
Cook said today that the first iPhone model, released in 2007, represented a revolution in mobile technology and said the iPhone X will set the stage for the next decade.
The iPhone X screen covers virtually the entire front surface of the device, which has no traditional "home" button since the first device launched by Apple, and eliminates the edges that diminish the touchscreen surface.
In addition, the iPhone X will come equipped with a super-retina display with OLED technology, resolution of 2436×1125 pixels and 458 dots per inch of density, the largest of an Apple smartphone.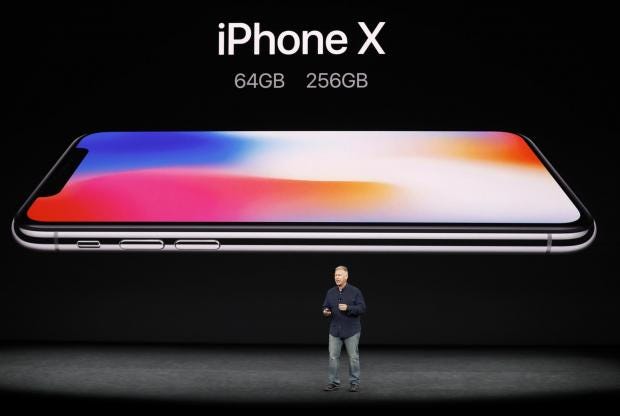 Another of the great news of the iPhone X is the introduction of Face ID, a new form of access of the smartphone based on the facial recognition of users and which represents an important evolution over the Touch ID, which used digital.
The Touch ID is still on the device, but with the removal of the start button, it now runs across the screen.
This facial recognition technology will also be harnessed by animoji, a personality version of the emoji that will be created from the expressions of the people registered by the camera.
The device will be loaded wirelessly from a technology called Apple by AirPower, a base that can simultaneously load AirPods, the company's wireless headsets, and also the new Apple Watch Series 3, presented today by the company.
The iPhone X will be sold in the United States for $ 999. The pre-order will start on October 27th and shipments will begin by Apple on November 3rd.