XFile – Lite Edition – XTree compatible file manager for Microsoft Windows
The Lite Edition of XFile provides limited functionality compared to the FULL version of XFile, but can still be used to perform all basic file operations.
XFile – Lite Edition
The Lite Edition of XFile is FREE of charge.
Download Now!
Coastline Software Products
We offer a range of software products that can help you solve your everyday problems at home or in your business.
Manage your files with shortcuts and single keystrokes…
XFile is a file manager for Microsoft Windows with XTree compatible commands and the same look & feel.
More Information
Download Now!
Feel Free to Contact Us!
If you have any questions regarding our products, the registration process or how to order a product please feel free to contact us by email. This way we can respond to your inquiries as quickly as possible.
Contact Us!
Lastest Posts
Pentagon assesses vetoing personal use of GPS after secret bases are revealed
US Secretary of Defense James Mattis is studying the possibility of banning agency officials from using electronic gadgets with GPS since they may be a "threat to the security" of the country.
Mattis had already considered the ban but decided to give serious consideration to the issue after the announcement last week that the use of an application had revealed several secret facilities.
In November last year, Strava, responsible for the development of applications related to the sports activity, released a heat map of the routes made by users between 2015 and 2017.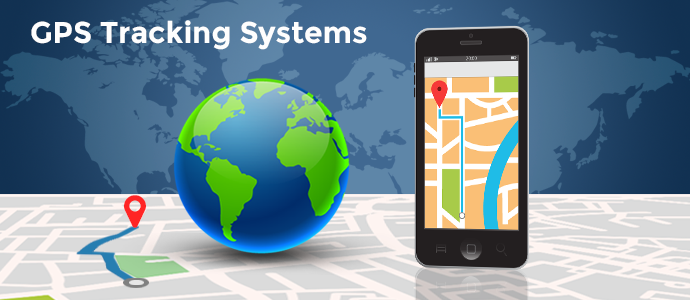 The alert, however, came only this past weekend when one of the users noticed the unusual location of several of these routes, some in high-security regions or close to armed conflict, and decided to publish the discovery on the internet.
Other users entered the "game" and found routes in inhospitable regions, which could only be from exercises performed by military personnel operating in facilities known to the public.
Applying the same standard, users were able to identify secret military bases in the US and other countries.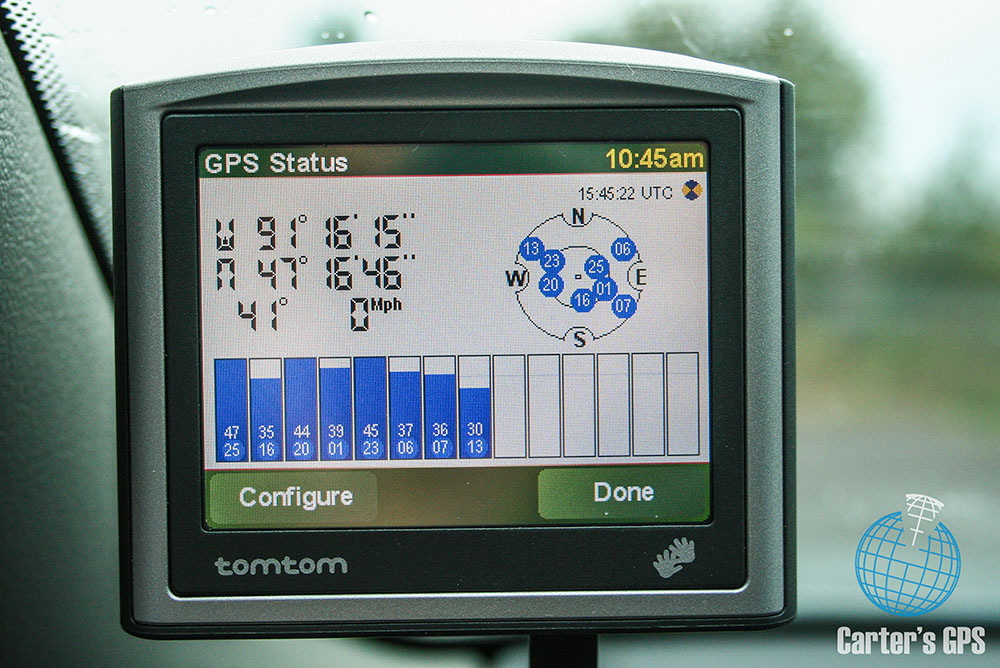 Although the map does not offer actual images of the installations, the drawings formed by the paths allow identifying several relevant information, such as the entry of the bases.
Pentagon spokeswoman Carla Gleason, speaking on the possibility of banning the use of this type of device, has simply said that the Department of Defense takes the threats to national security seriously and always reviews additional measures.
Should the ban be applied, the measure would affect not only the military abroad but also those working in the country and the approximately 22,000 Defense Department staff.
Create app to make psychological therapy online
With this app couples therapies are made through the mobile phone.
It seems like a science fiction film idea, but new technologies already allow "go" to psychological therapy online. Talkspace is the first app for psychological therapy with which couples can count on certified professionals to help improve their relationship. We tell you how it works.
Virtual therapies the future of psychology?
The comfortable chairs of the psychological consultations are over because now you can do therapy from the place you most want, your bed, your sofa or even the park that you like to go for a walk. Talkspace is a new app designed to change the concept of psychologist-patient contact, making it the way of communication of today: virtual communication.
The idea was born in the United States, and if it works, which seems to be what is happening, it probably ends up spreading to other countries. The mobile application has more than 1,000 certified professional therapists, who are available to the patient by chat or video conference, depending on the payment plan to which they are subscribed. Because, of course, this online psychological therapy app is not free. Individual therapies cost $ 32 a week, a much lower price than a physical consultation with a therapist.
The first thing that the app does is to make a small questionnaire to the patient to obtain an evaluation and thus be able to derive it with the most appropriate professional, which you can change at any time if it does not meet your expectations. Once you have chosen the payment plan you will start an online psychology therapy where you can chat whenever you feel like. If you want to write daily you can do it, since the therapists are committed to answering once or twice a day. Of course, you can arrange weekly or daily appointments, depending on the plan you use.
But individual therapy is not the only option in Talkspace. Couples with problems who need professional help can do therapy for $ 59 per week and those who want connections through live videos can do so for $ 99 per week.
In addition, it has specialized psychological therapies such as couples therapy, therapies focused on the LGTB community or war veterans. As the company's website states: "According to the National Association of Mental Illness (NAMI), LGBT people are almost 3 times more likely than others to experience a mental health condition, such as major depression or of generalized anxiety", due to the social stigma with which they face most of their lives.
Even if you know someone who needs a little help, you can send them a Talkspace gift card to start their own psychological therapy. Awesome, right?
It may seem strange to many still, but the truth is that virtual communication is a reality that millions of people live daily. In fact, it is no coincidence that the universe of online dating will become the most common way to find a partner in the future.
For some, an app like Talkspace can be a way to help many people with prejudices and fears towards psychologists to go to a professional therapist. And is that being able to go to a psychologist at any time of the day and anonymously for less price than usual can be a hook for many people who need help?
We only ask ourselves three things: can online therapy be as effective as traditional therapy? To what extent will therapists be able to recognize people's feelings, their frustrations, and concerns through written chat messages? We all know that people tend to lie on social networks, will we also do it in an online therapy?
We can not answer these questions, rather than reflect on them and weigh for ourselves what it is that we would really like to receive in our life, whether a traditional psychological therapy or an online one. Meanwhile, we have no choice but to wait and see how this revolutionary app works and if it ever comes to our country, we might consider trying it out. What do you think?
In addition, you may also be interested in knowing when it is convenient to go to a relationship or the best tips to negotiate as a couple without getting hurt in the discussions.
CLICK FOR MORE!